Your Local Lawn Care, Landscaping & Snow Removal Experts!
Manny's offers lawn care, landscaping, and snow services to homeowners & businesses throughout Fargo-Moorhead. If you are interested in a free quote, please call 701-361-0556 or send us an email today and we'll get right back to you!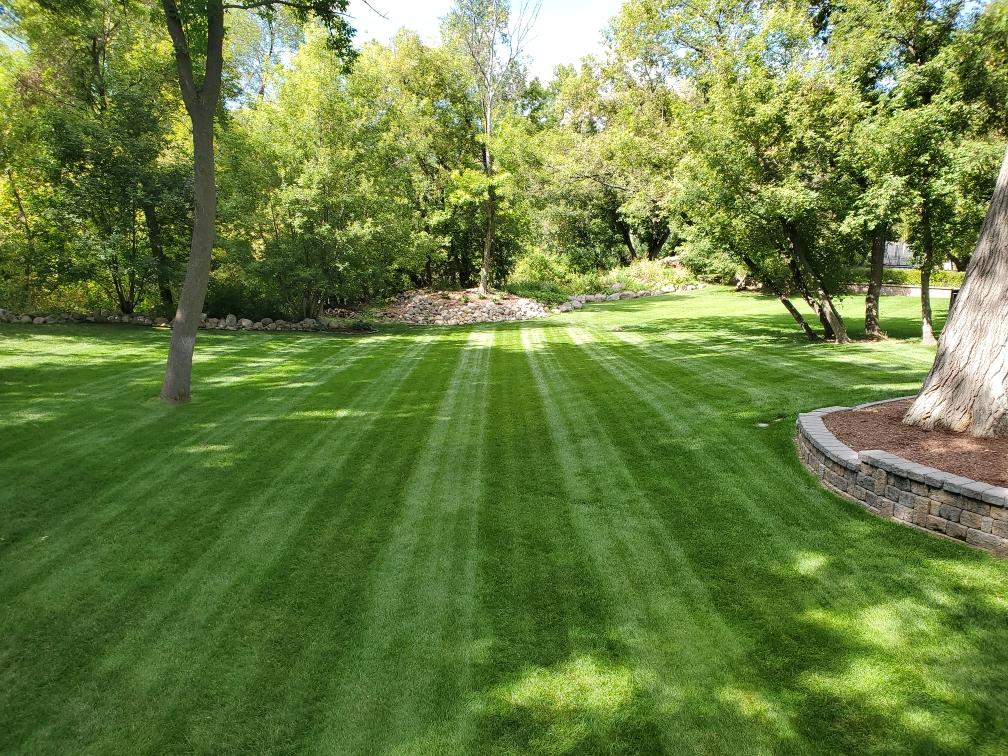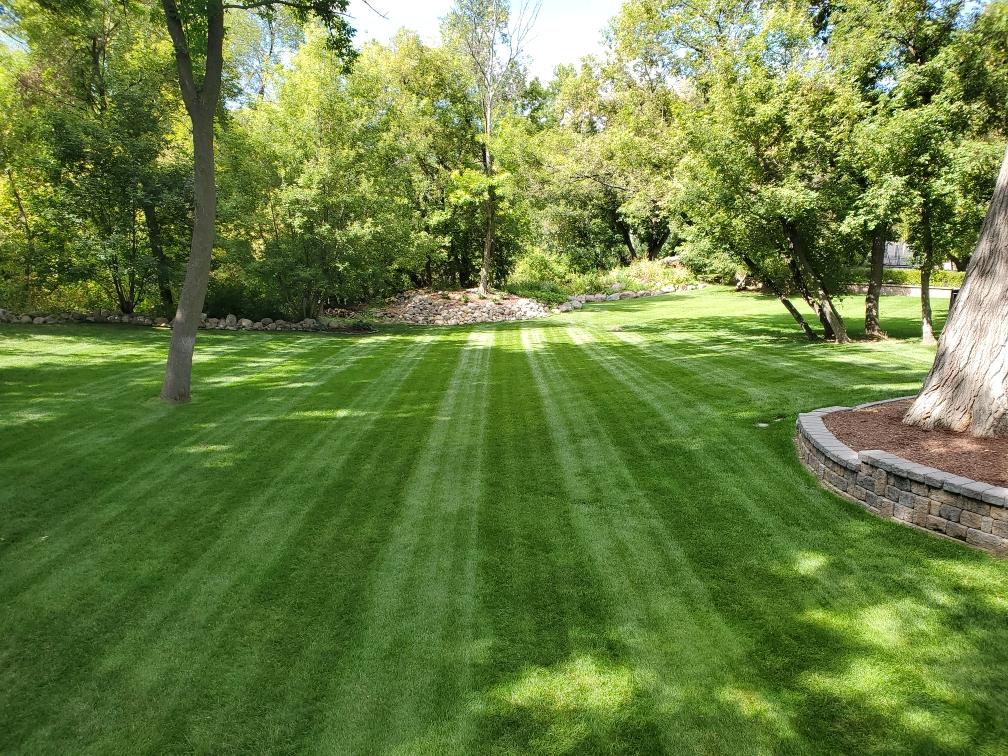 We service a wide variety of property types from residential homes and HOAs to larger commercial venues and industrial facilities.
Whatever your lawn maintenance and care needs, Manny's has the expertise, staff, and attention to detail necessary to provide you with a service that meets your exact needs.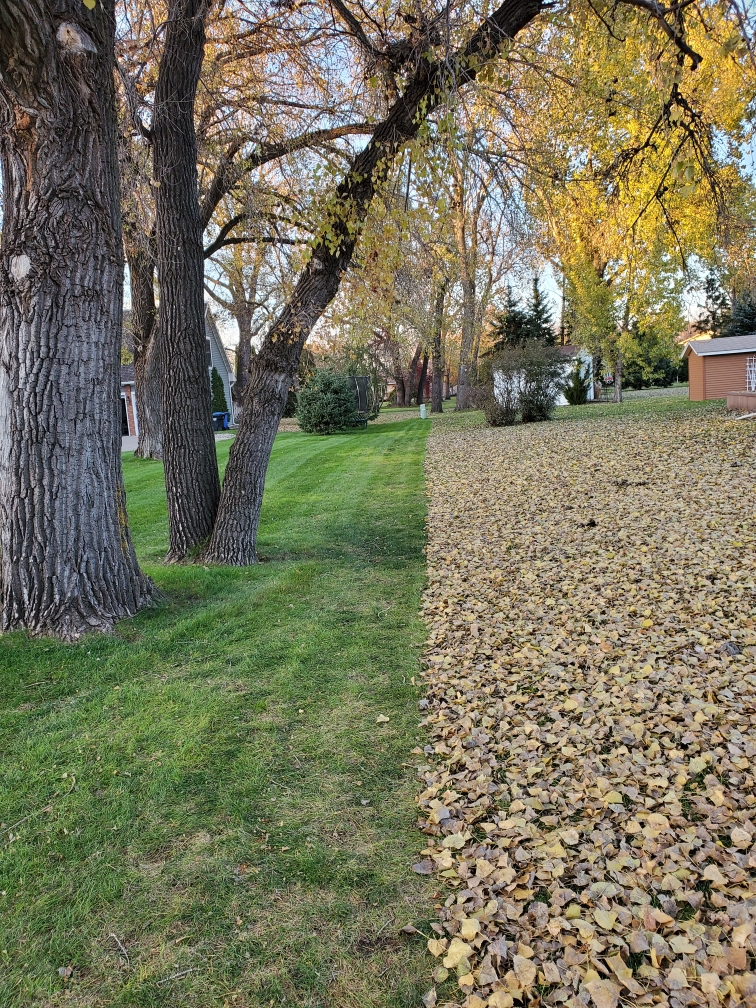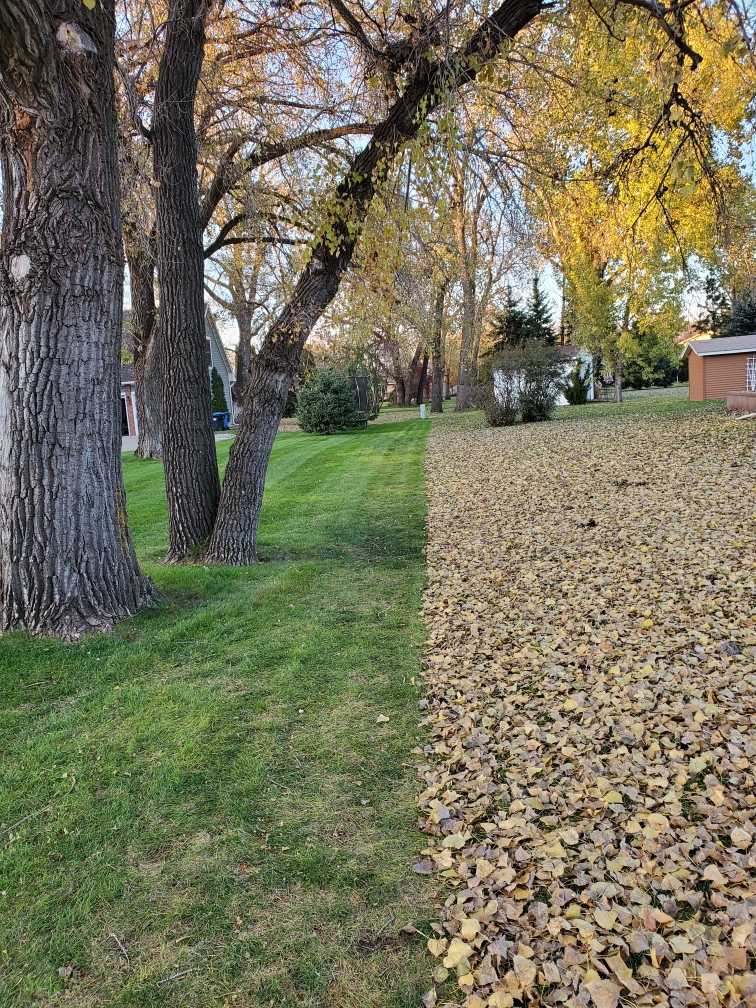 There are a number of services we provide at Manny's, including lawn care and landscaping, as well as snow removal and ice management for homeowners and businesses.
We offer trusted services in varying packages and price points to meet your needs. We pride ourselves at Manny's Lawn & Snow LLC on being reliable, professional, and affordable. We perform each and every service we undertake with complete dedication to perfection.

Attention to Detail
Quality at every turn. We strive to provide all our customers with quality work on a weekly, biweekly, monthly or as needed basis.

Time Management
We know your time is valuable. That's why our team will not only work quickly, but also thoroughly to ensure you can enjoy your yard more.

Customer Support
Rely on us! We're happy to address any concerns or problems you may run into with our services. Give us a call or send us an email.

Customer Satisfaction
All of our service professionals share in our customer service philosophy of putting our customer's needs first. We guarantee your satisfaction.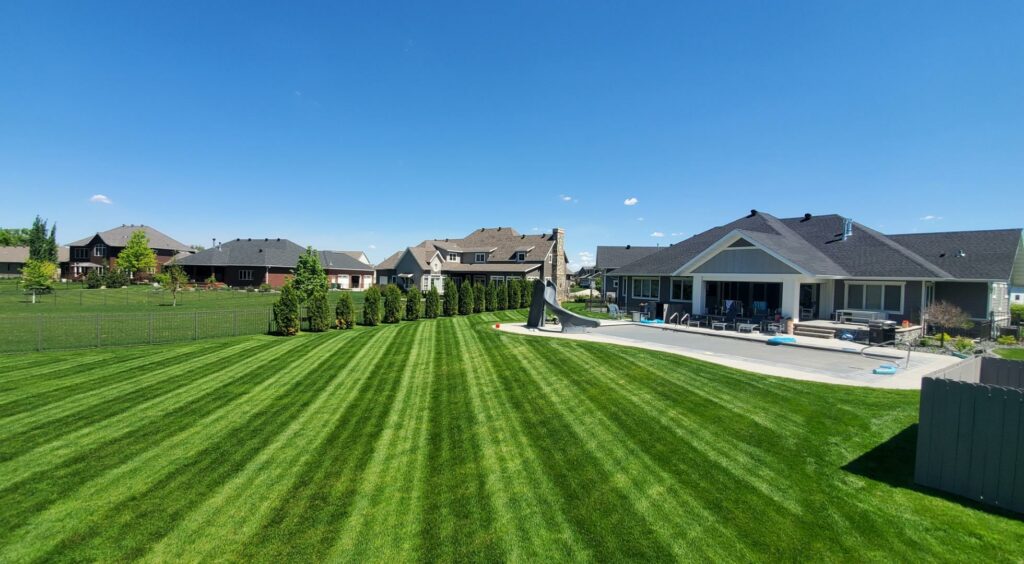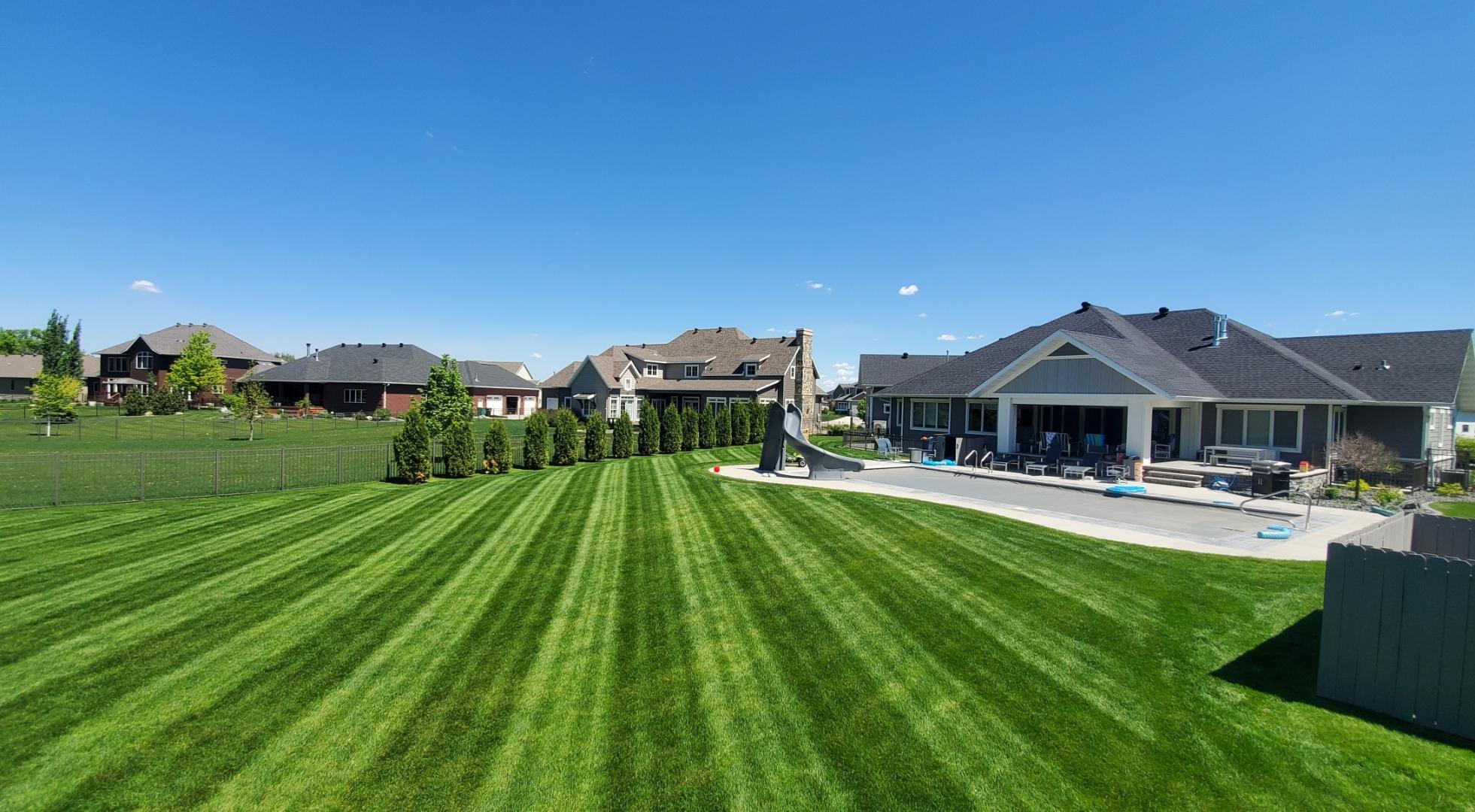 Lawn Care Services
For many people, they simply don't have the time or the equipment to properly take care of their lawns, and we understand that. That's why we offer the many residential and commercial lawn care services that we do. We want you to be able to enjoy your lawn and your landscaping areas without having to break your back and your wallet in the process.
If you'd like to get a quote from us for your home or business, please visit our contact us page and complete the form.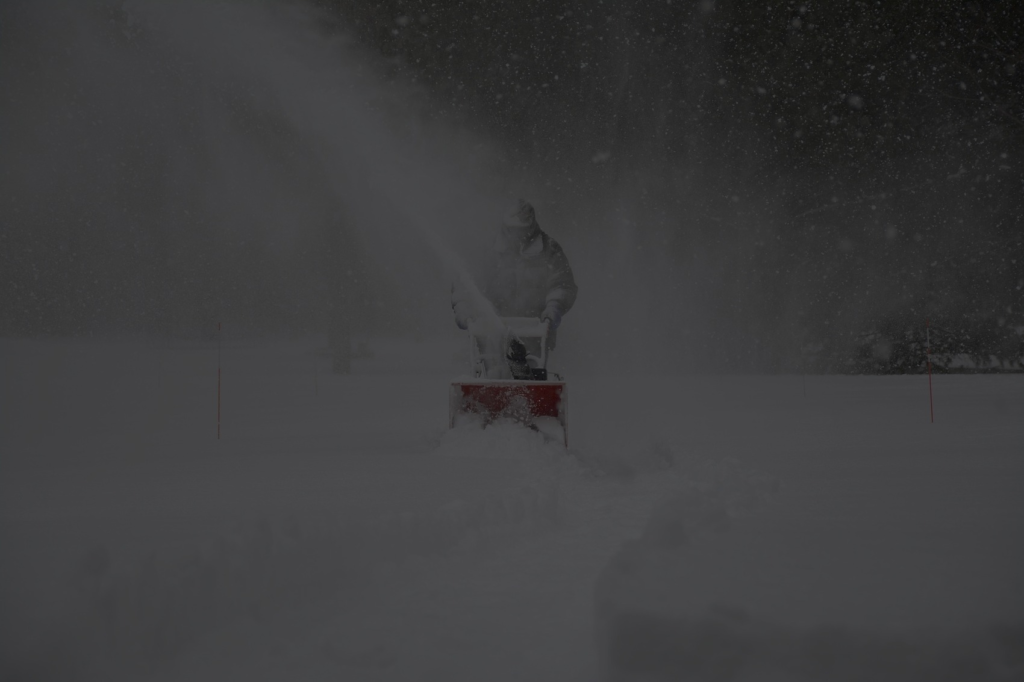 Snow Removal Services
No need to purchase, store and maintain your own snow removal equipment.
Avoid snow shoveling-related injuries.
Let someone else brave the cold morning temperatures to clear your walkways and driveway.
Reduce liabilities by ensuring that your walkways will be cleared in accordance with your local municipality.
Your walkways and driveway will be cleared while you are at work, out of town, during the holidays or while you are relaxing inside!